Humming So Dearly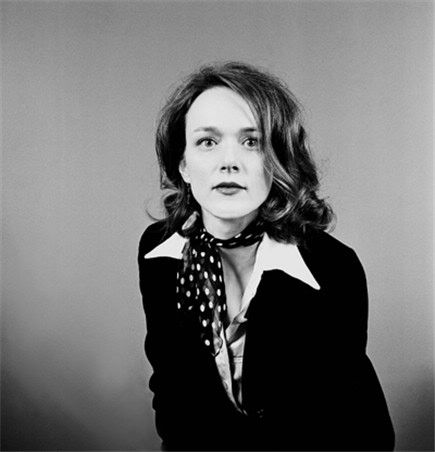 It's hard to believe that the release date for Laura Cantrell's third album,
Humming By The Flowered Vine
, has come and gone without a peep from me. Laura is a personal favorite of mine; I've been in love with her music since the first time I heard her version of "When The Roses Bloom Again", which I posted here not so long ago. The reason I haven't been able to hype
Humming
, Laura's Matador debut, is because I've not even heard the album yet. I'm currently hastily preparing for a trip overseas, to Euroland, and haven't had any spare time for luxuries like listening to newly released albums, anticipated as they may be.
All the same, a new album from Ms. Cantrell is certainly worth commemorating, which is why I'd like to direct your attention to Matador's generous free download of
Humming's
first single:
Laura Cantrell - "14th Street"
Not bad eh? This song is pop-ier than anything on her first two albums, but that voice is as fine as ever.
Visit
Laura's website
to download an interesting
New York City subway map
, which also streams the album. There's also tour dates: Laura recently began a short tour of the East Coast, and she'll be heading out West in early July (including stops in Seattle!) before heading to the United Kingdom to open for Lucinda Williams.